In the past Asian pornography was mostly about Japanese adult video and Orientals from the USA, so called import models. The days of their dominance has shifted to a new reality: Girls from South East Asia. Mainly Thai and Filipina women are being shown on newest Asian Porn Reviews.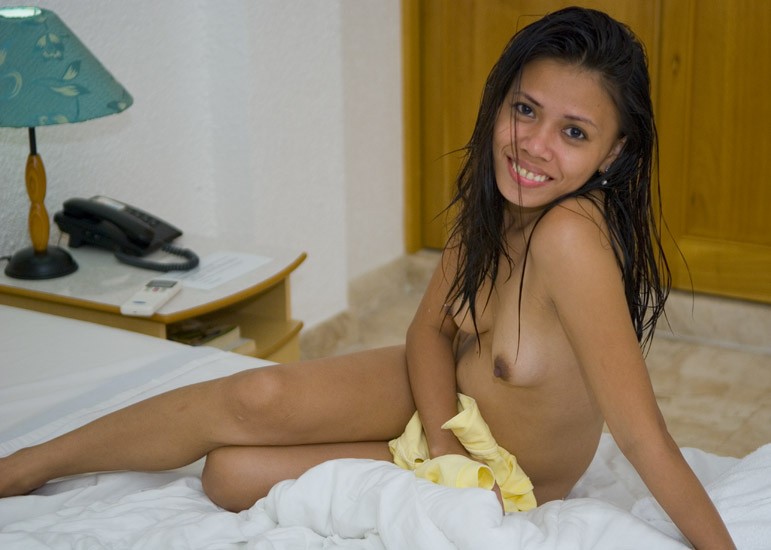 Their stunning beauty is one reason, the other more important reason is probably it's easier to find cheap talents. The lazy kind of pornographer used to be the one to visit bars and bonk hookers every day. Many of them got sick over time. Herpes, Syphilis, HIV, etc. Some of them even died. They say of cancer. We all know they just forgot why there are condoms on the market. No, the newest trend in Asian pornography is neither bargirl porn nor glamour. It is all about exposed ex-girlfriends. Yeah, just like in the US and Europe. But since legislation has put a stop on that in the Western World, people are turning to other countries in Asia. Simply because Asian chicks will most likely never go to court in America over her stolen or leaked images. There are a lot of them. Unless parties involved are celebrities they won't cause any sex scandals. But the sites never live up to what they promise. The content isn't private or leaked at all.
The funny thing about all those ex-girlfriend sites has always been that they all have the same content. They steal from each other to put the blame on third parties. But the question remains: How did they get started compiling those images? The answer is simple. They outsourced content collection to sweatshops in Manila that were tasked to surf voyeur boards, punter fora and private camgirl portfolios from Asian Cam Reviews in order to collect content. If you have ever joined an Asian girlfriend site you know the content is very little with loose images combined without any context or information. Useless, isn't it? The same images can be found on image hosts and boards. There is no need to join GF pay sites of this kind any more. A large portion of the images were lifted from camgirls who post their selfies inside their dating and chat portfolios and that's pretty much the place to be if you care to find new Asian amateur pics. There is absolutely no need to throw money out of the window for this new trend.